Take home the most unique souvenir from your Vienna trip
Hire a local and personal vacation photographer to capture your vacation, honeymoon, family, engagement or pre-wedding in Vienna, Austria.
Family Photoshooting
Schönbrunn | Vienna
Are you visiting Vienna in November - December - Jauary? I will offer my Christmas packages from 10th of November
WINTER / CHRISTMAS SEASON IN VIENNA
Christmas in Vienna really is magical: te city takes Christmas seriously. From mid-November, Vienna's squares transform into Christmas markets. My Christmas packages allows for everyone to find the best package and return home with wonderful pictures from their Christmas trip.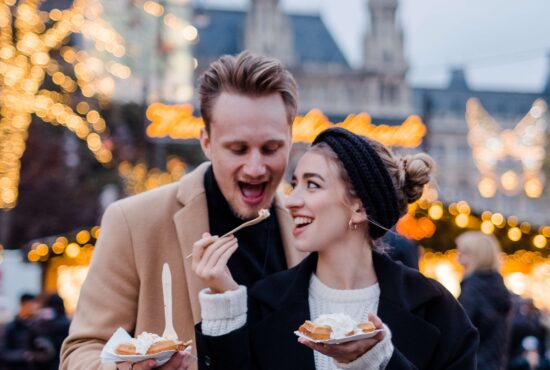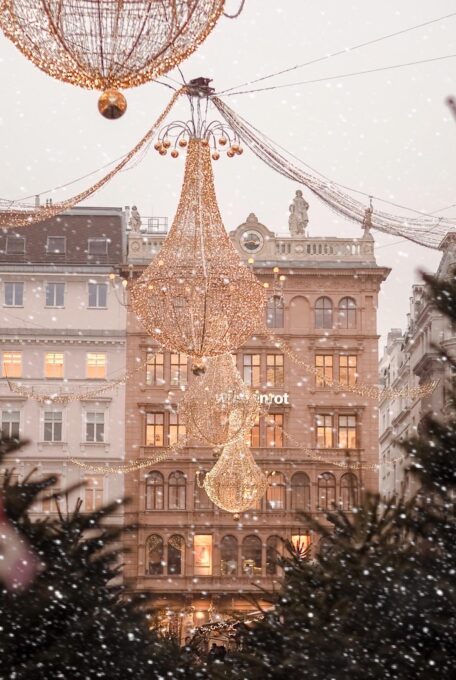 VACATION PACKAGES
Explore the city with local and bring home the best moments from your Vienna trip. Forget your smartphone or selfie stick, your vacation deserves better. High resolution images are captured by a professional and delivered in a beautiful digital gallery.
Reka
One of the best things I did in Vienna was book a photo walk. We spend great time in the city and captured incredible memories of our travel. We will never forget this days!
0
Vacation shot each year
0
Sunset captured in Vienna
Frequently Asked Questions
QUESTION
What are the most popular locations in Vienna?
ANSWER
Vienna is a charming city, with pretty corners, streets and sights. Some of the most popular photo locations are: Albertinaplatz, Michaelerplatz, Volksgarten, Burggarten, Graben, Schönbrunn, Belveder or Rathaus. All locations are stunning, you can't get wrong if you can't choose.
QUESTION
Best time to take pictures?
ANSWER
Golden hour! Golden hour is the first hour after sunrise and the last hour of light before sunset that produces a warm natural light.
QUESTION
How do I recive the pictures?
ANSWER
I will prepare you an online private gallery, which is super easy to use and you can share your gallery with your family and friends.
Oh great you are here! Write me about when do you visit Vienna and what package do you interested.