We love because it's the only true adventure
A precious moment, a lovely image, can be
01
Halloween Photo Session
The most unique Halloween Shooting in Vienna
02
Engagement Session in Schönbrunn, Vienna
Fiezza and Alexander the very international couple decided to celebrate their love in Vienna. She is from Singapur and he is from Vienna - but living in Dubai. What an adventourous life!
03
Vacation Couple Session
We explored the Viennese summer with Carol & Renato from Brazil. Visited the famous spots and had fun during our shooting!
ALL YOU NEED IS LOVE
Loving someone is one of the most wonderful thing on the World. The best way to celebrate your relationship together is creating timeless memories. Are you a littlebit adventurois, you don't mind if we have to climb a montain and you are looking for a photographer who value authentic pictures? Yes, that's me! I will promise you, we will have lots of fan and joy and you will feel yourself as we are friends since long time ago. The Engagement or Couple shoots are great also gifts for anniversary, valentines day or for birthday.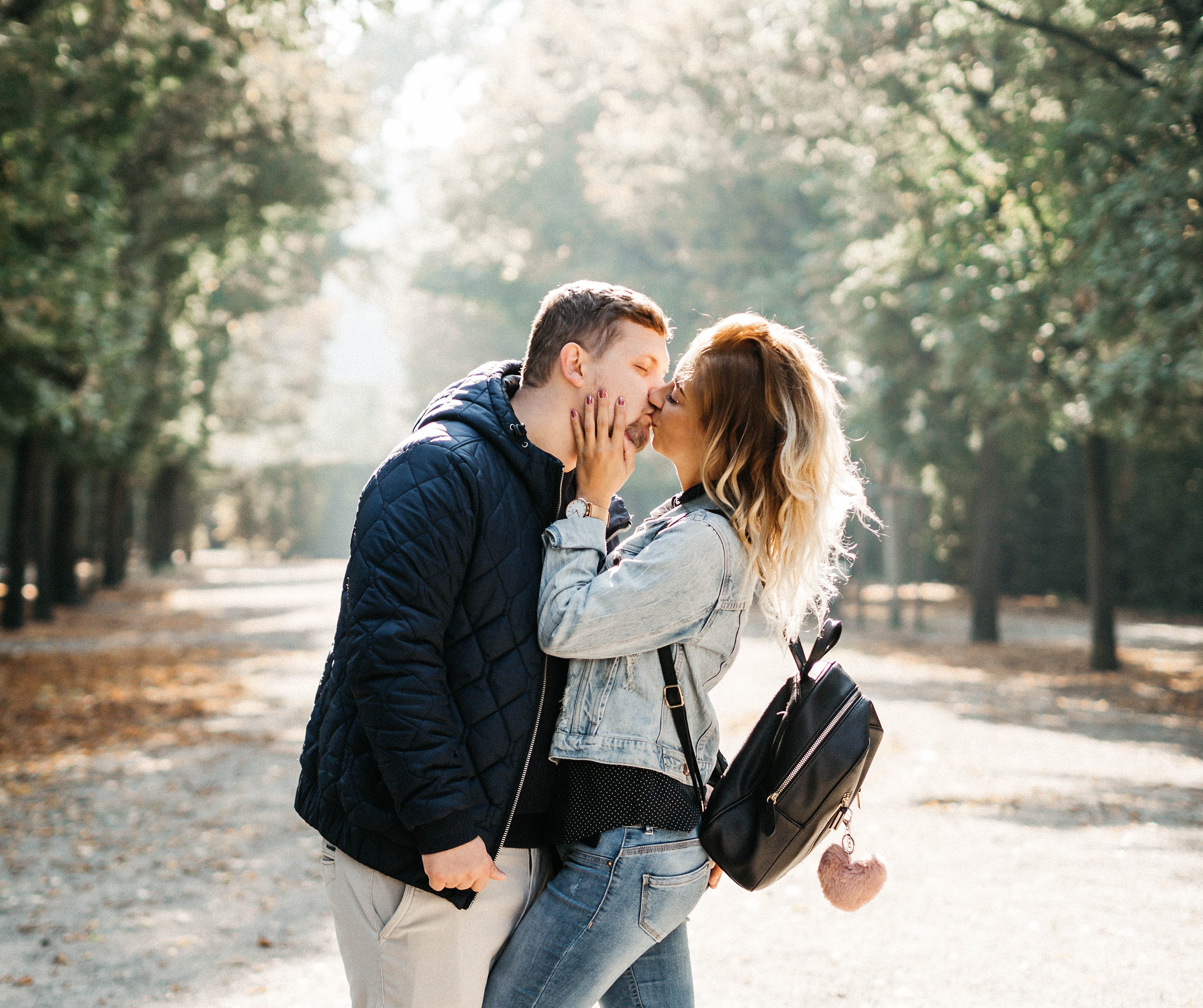 WORK WITH ME
I love the feeling when I can creat something beautiful and make people happy with my pictures.