VIENNA BASED MODERN & AUTHENTIC PHOTOGRAPHER
Vacation | Portrait | Lifestyle |Family | Couples
HELLO
Life is beautiful
Hi! My name is Virág (means flower)  and I'm a Vienna based photographer, content creator, beautiful scenery chaser and flower obsessed. I lived in 5 different counties in my life and currently based in Vienna, Austria. I love biking and exploring secret places in Vienna, and meet new people from around the world.
I'm passionate about capturing real moments with real people in natural light.
I love the feeling when I can create something beautiful and make people happy with my pictures.
WINTER / CHRISTMAS SEASON IN VIENNA
Are you visiting Vienna in November - December - Jauary? I will offer my Christmas packages from 10th of November
Christmas in Vienna really is magical: te city takes Christmas seriously. From mid-November, Vienna's squares transform into Christmas markets. My Christmas packages allows for everyone to find the best package and return home with wonderful pictures from their Christmas trip.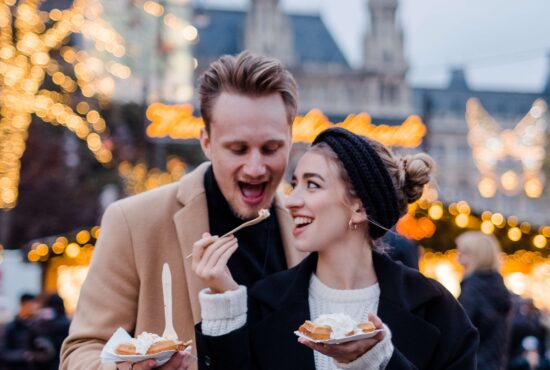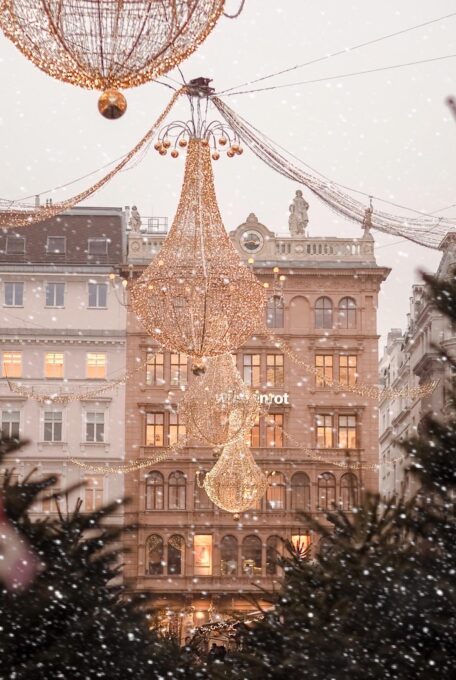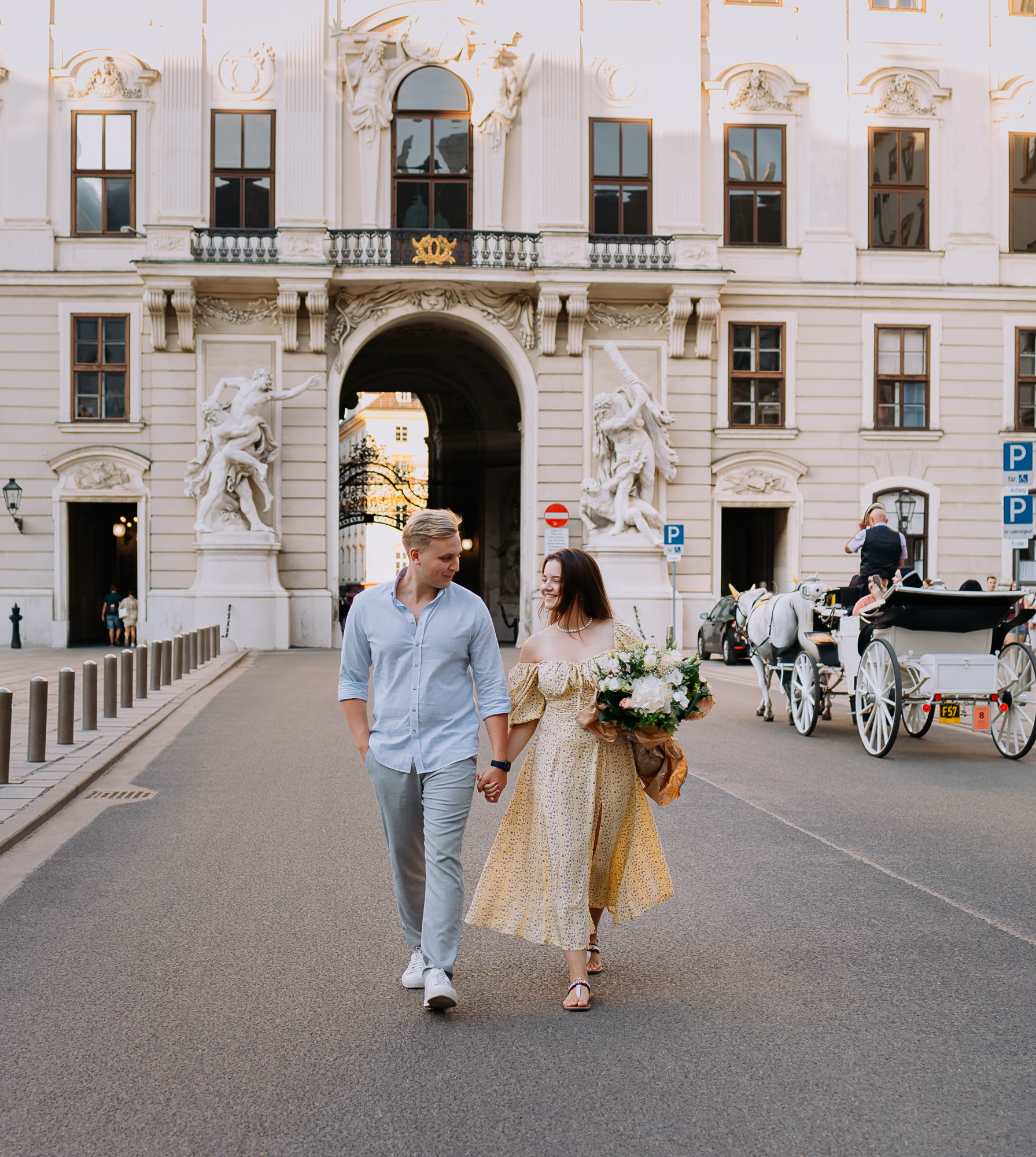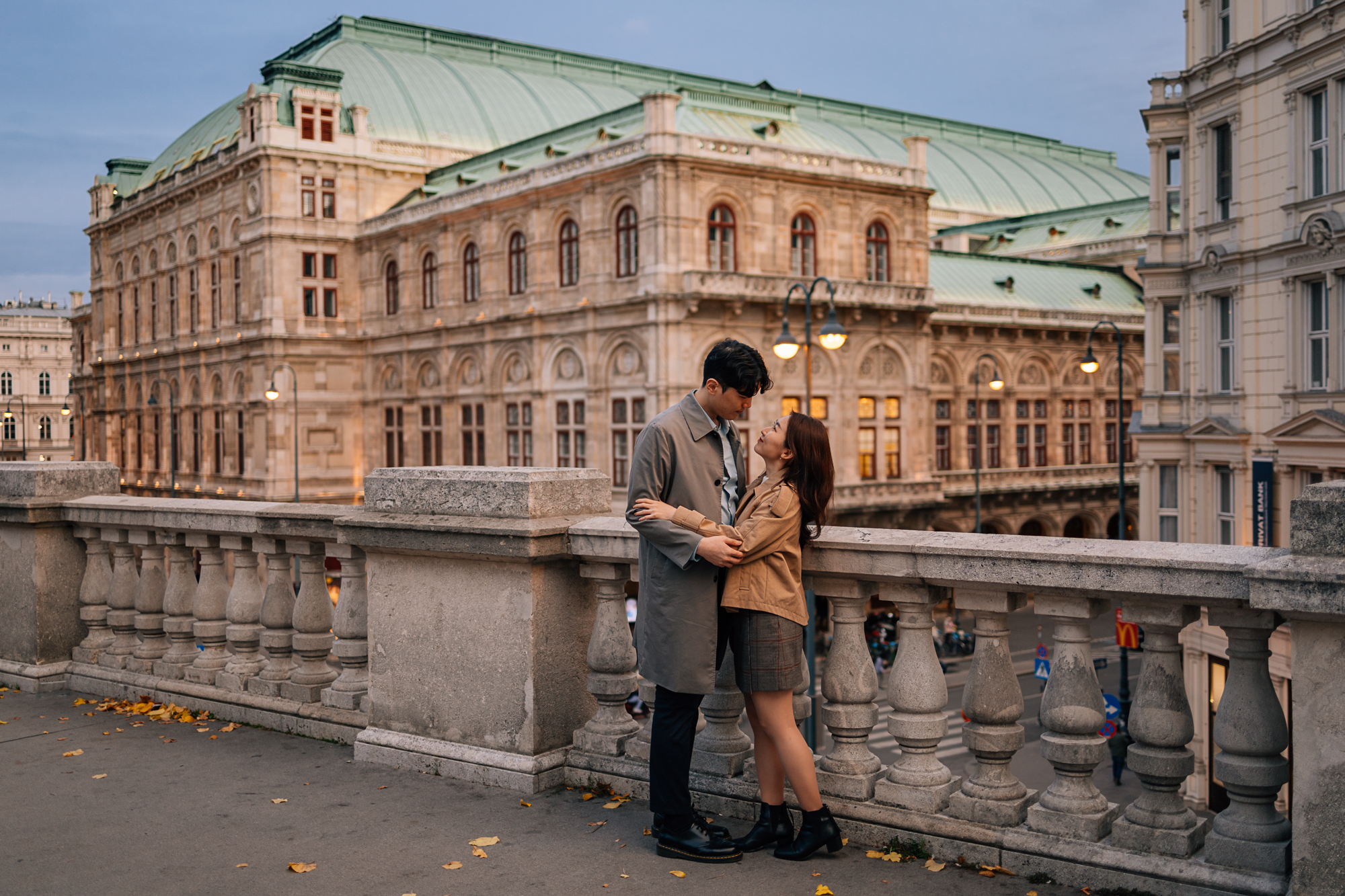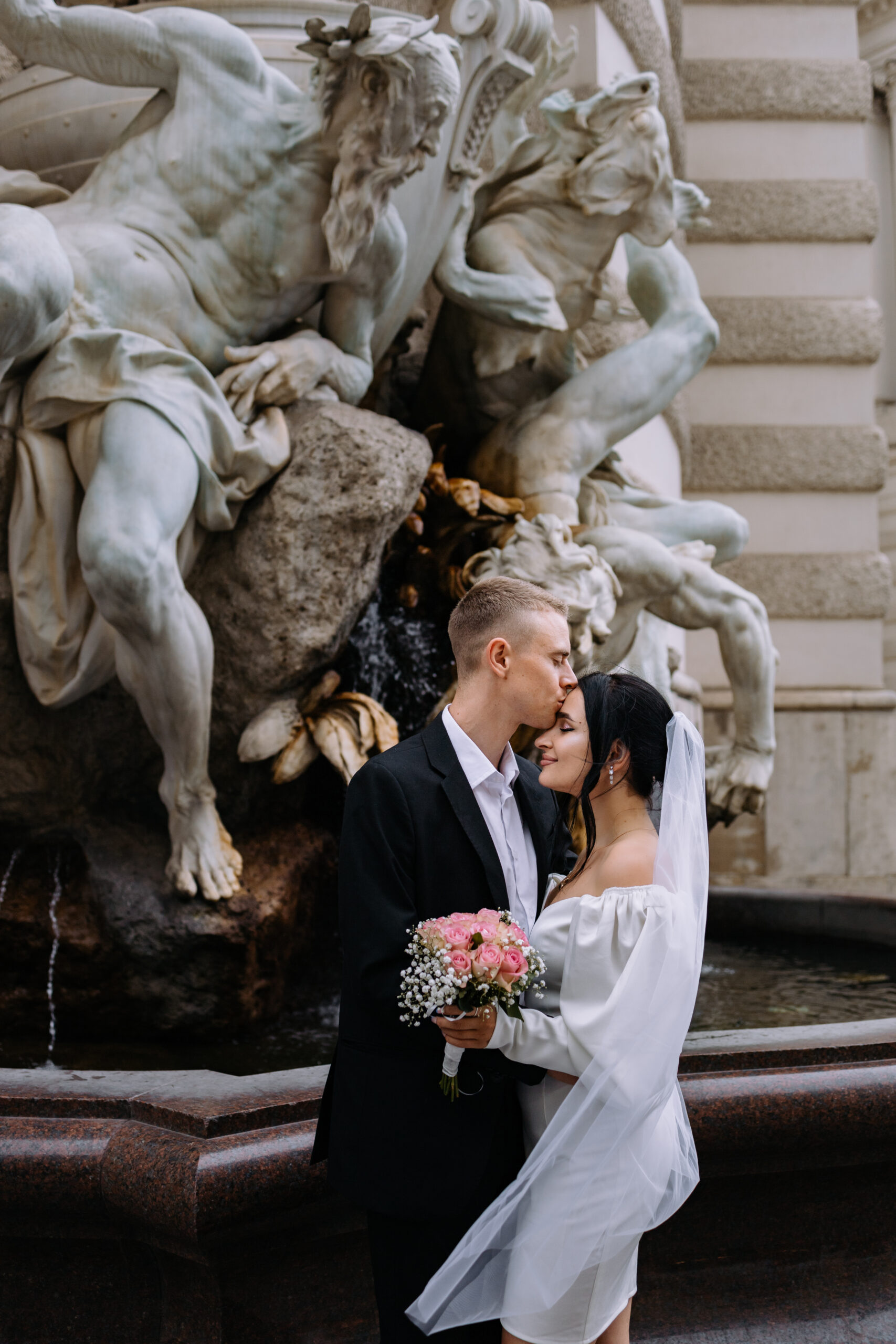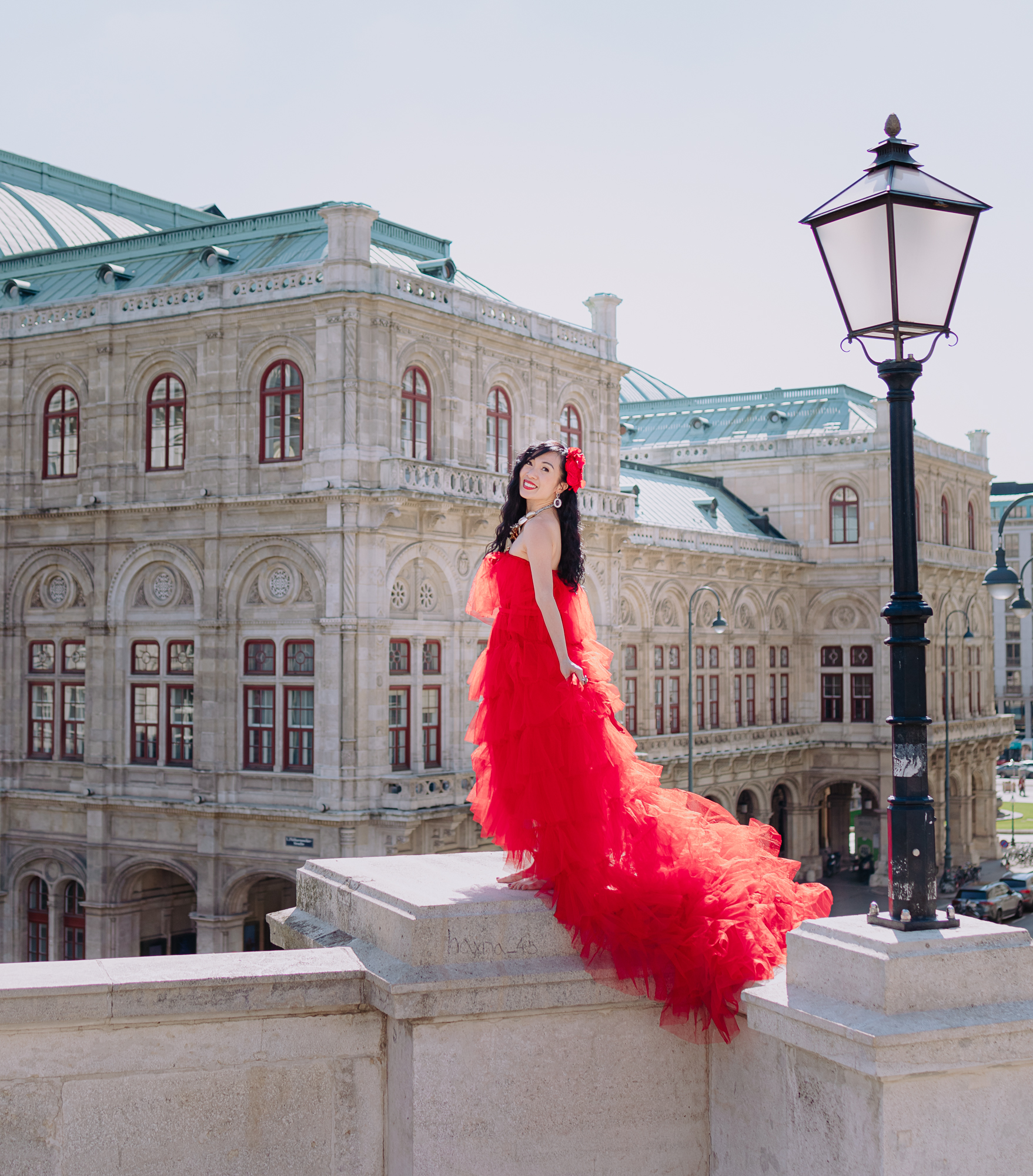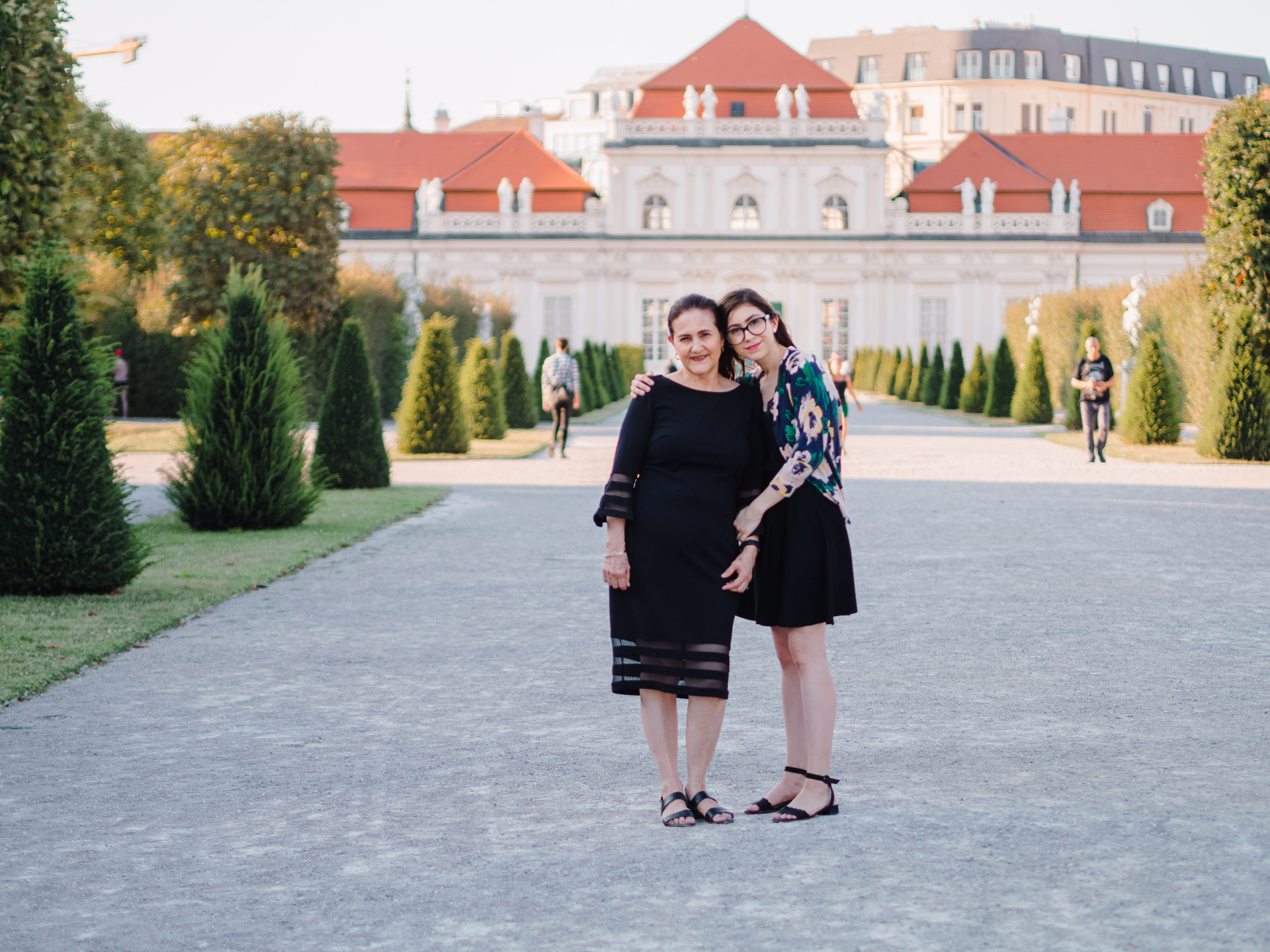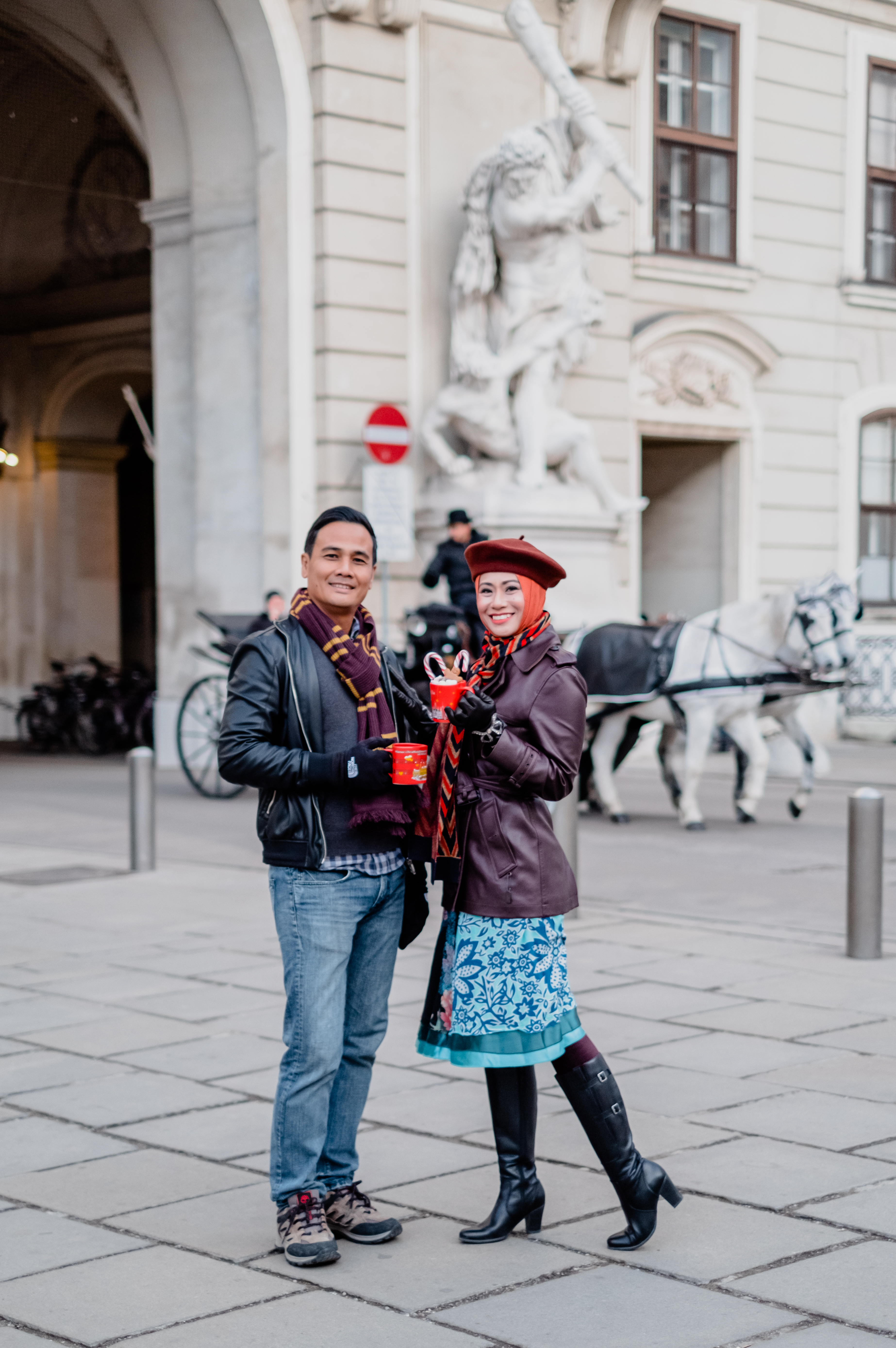 WHAT I LOVE TO SHOOT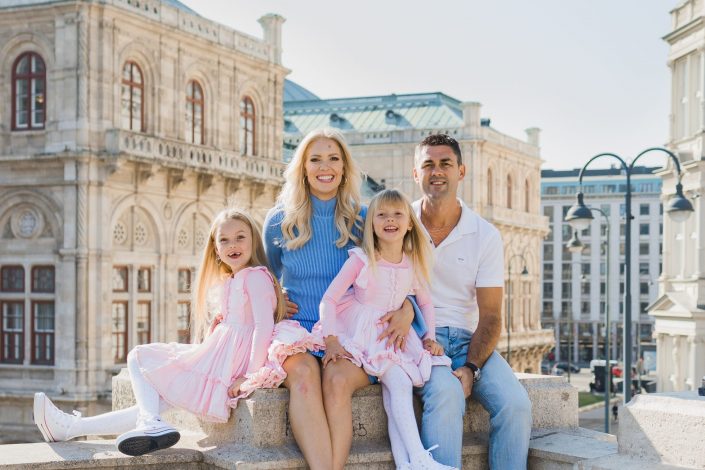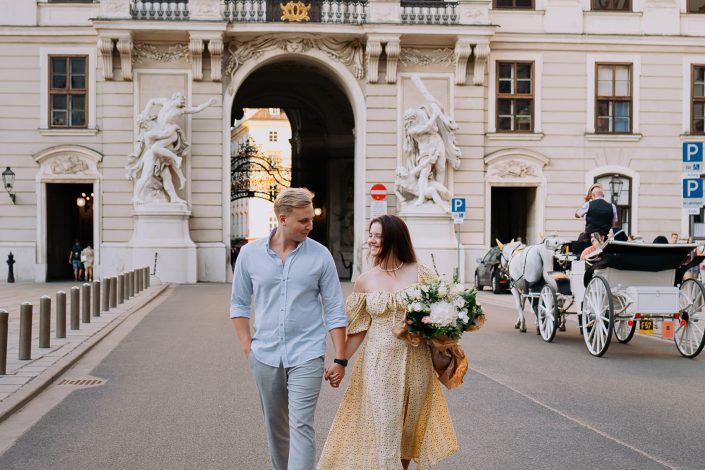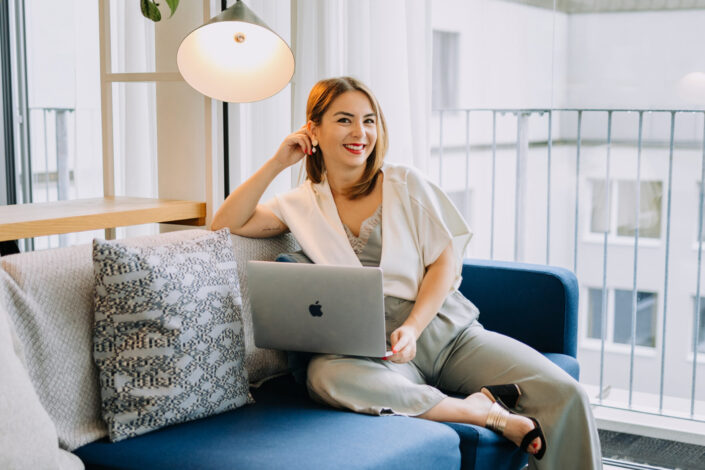 FEATURED GALLERIES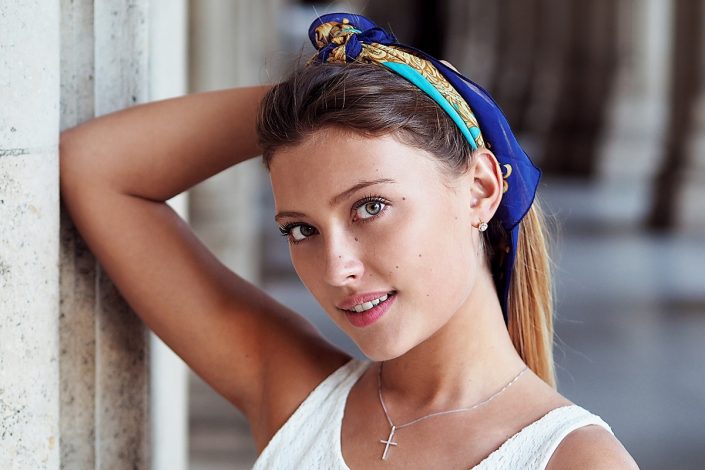 The Experience
CLIENTS TESTIMONIALS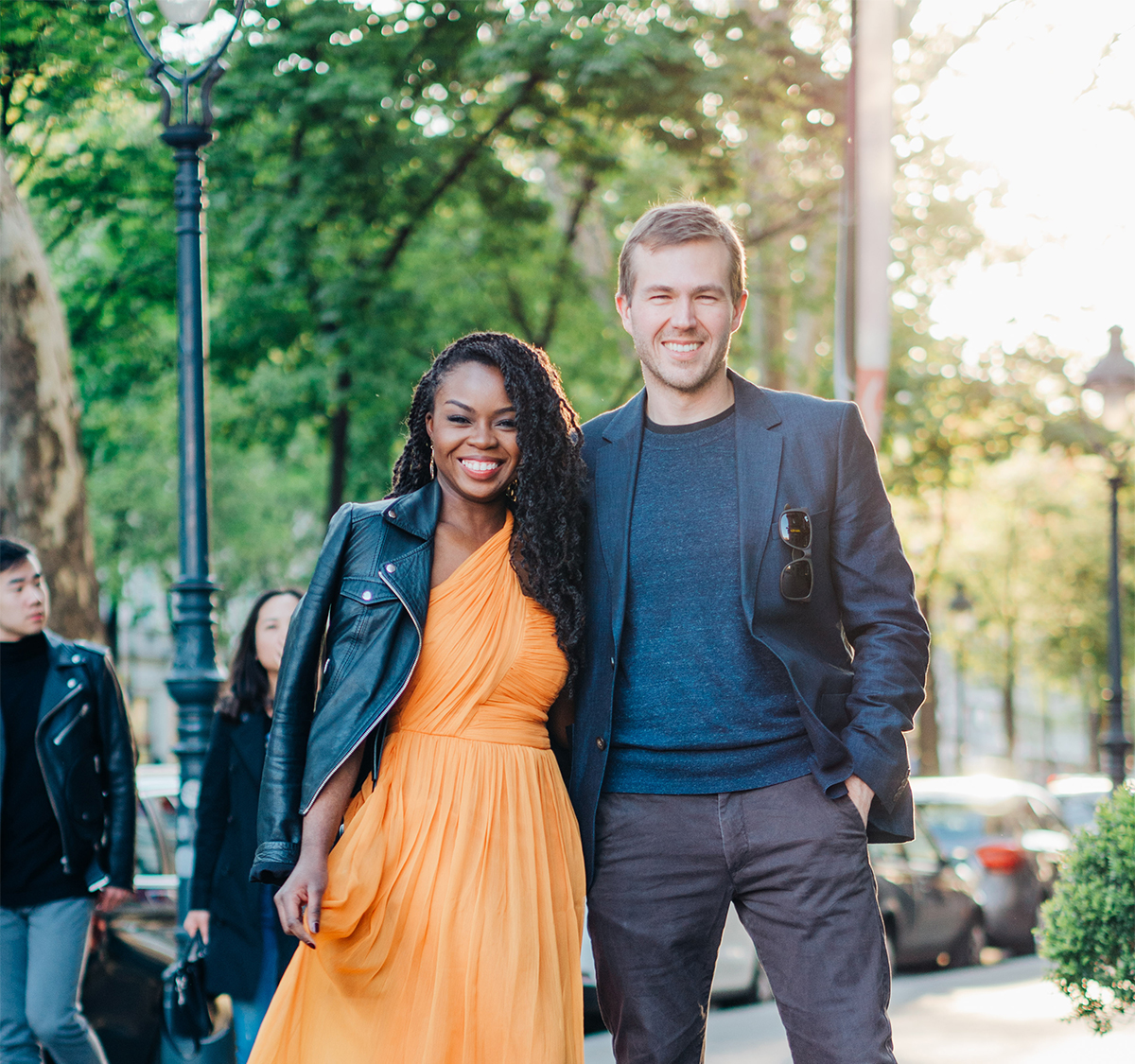 The Experience
CLIENTS TESTIMONIALS
The Experience
CLIENTS TESTIMONIALS