FEATURED GALLERIES
Vienna Vacation Photowalk
Vacation Photo Session in Opera
VIENNA BASED MODERN & AUTHENTIC PHOTOGRAPHER
Vacation | Portrait | Lifestyle |Family | Couples
Hello
Life is beautiful
I'm a Vienna based photographer, content creator, beautiful scenery chaser and flower obsessed. I lived in 5 different counties in my life and currently based in Vienna, Austria.
I'm passionate about capturing real moments with real people in natural light.
WORK WITH ME
I love the feeling when I can create something beautiful and make people happy with my pictures.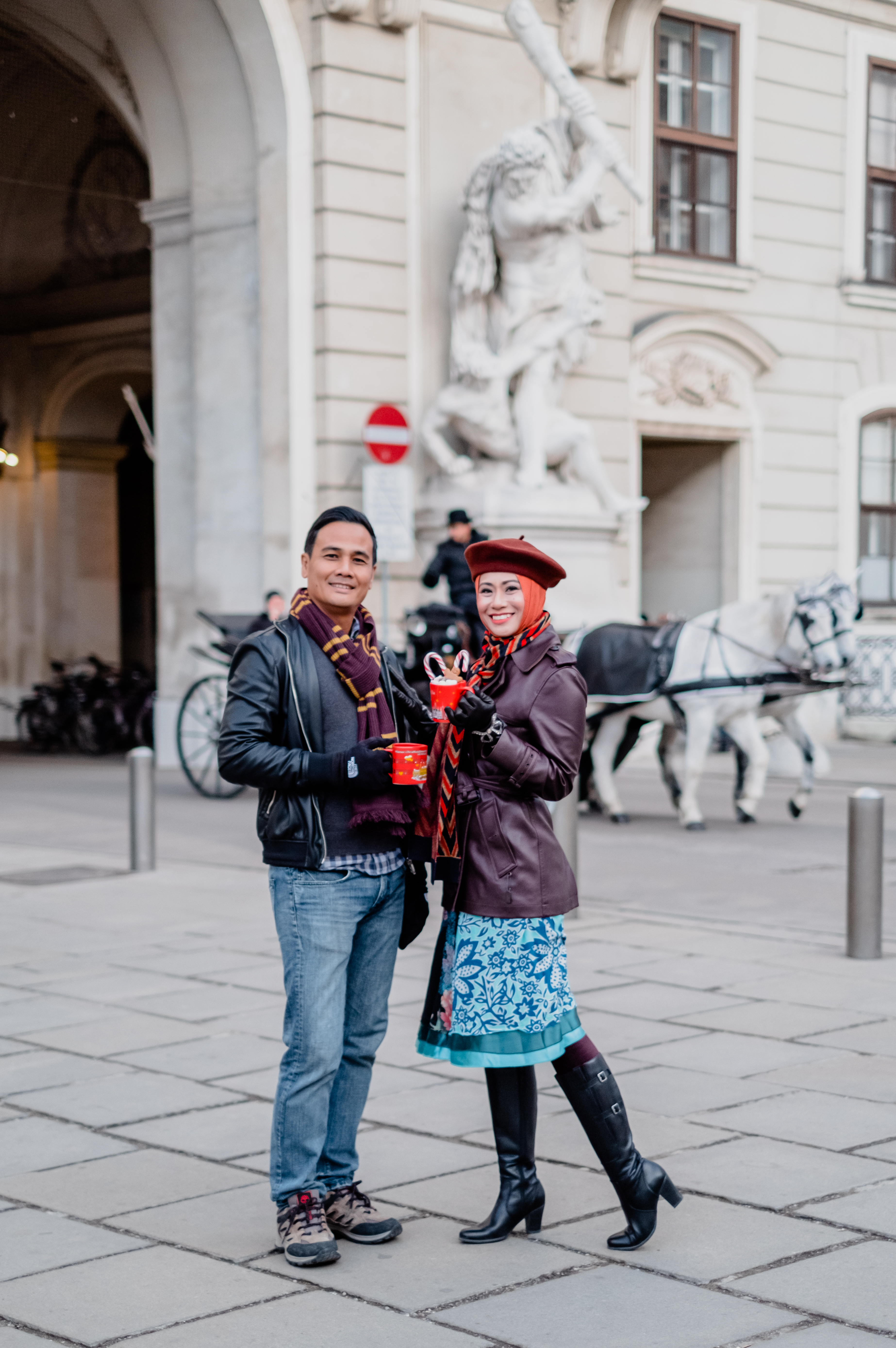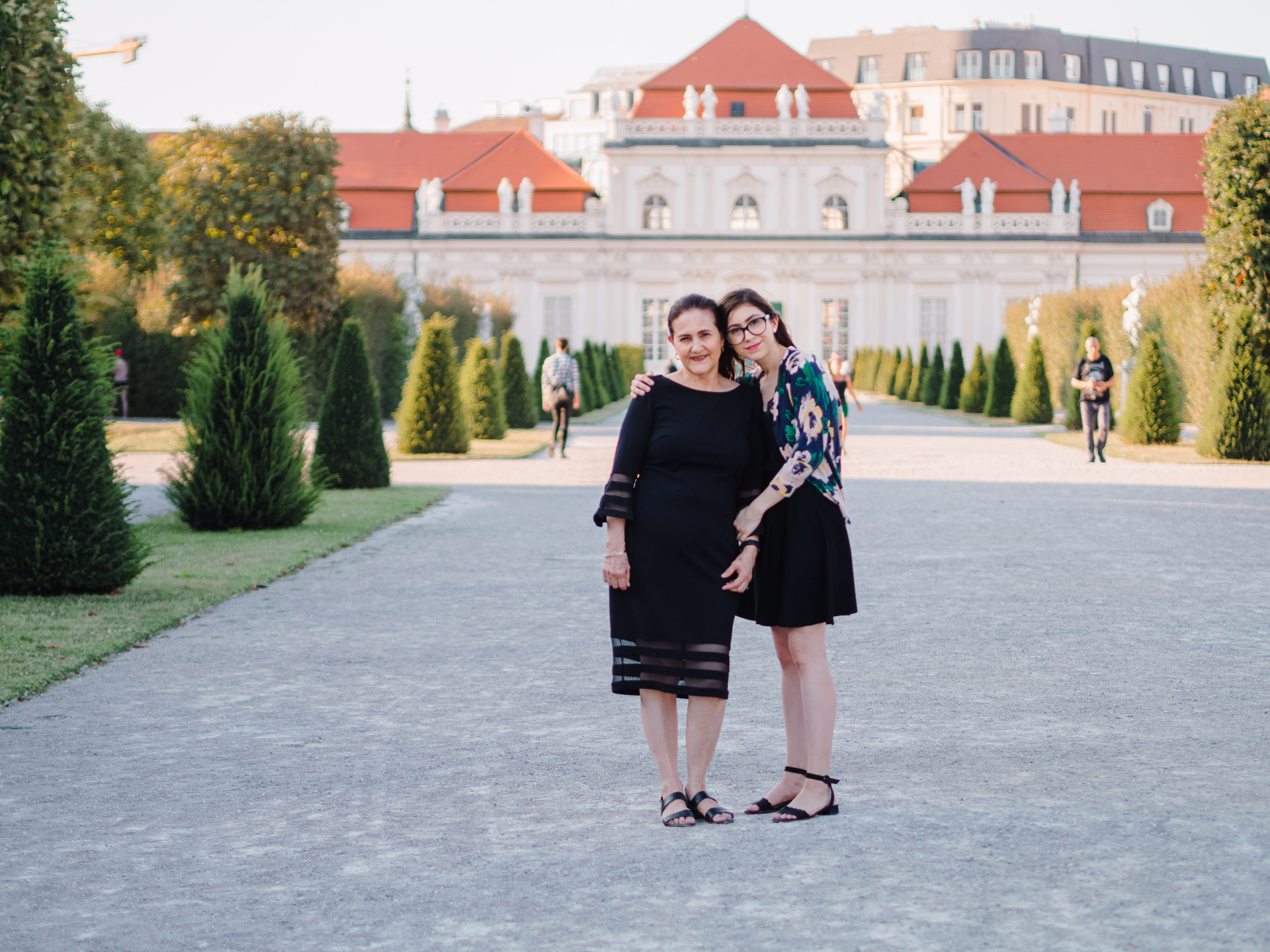 WHAT I LOVE TO SHOOT
FEATURED GALLERIES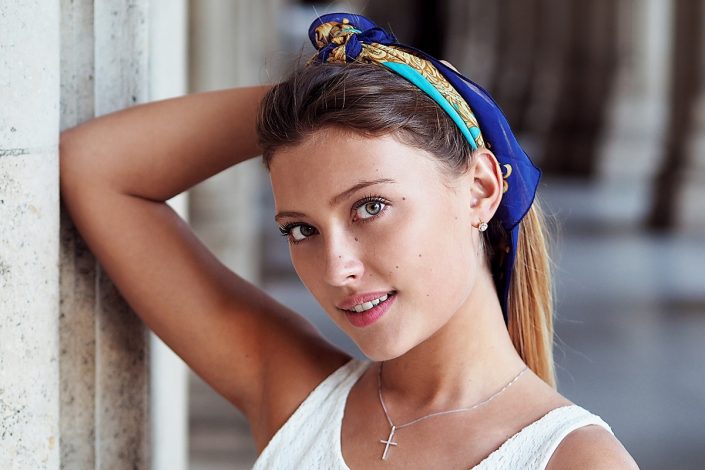 The Experience
CLIENTS TESTIMONIALS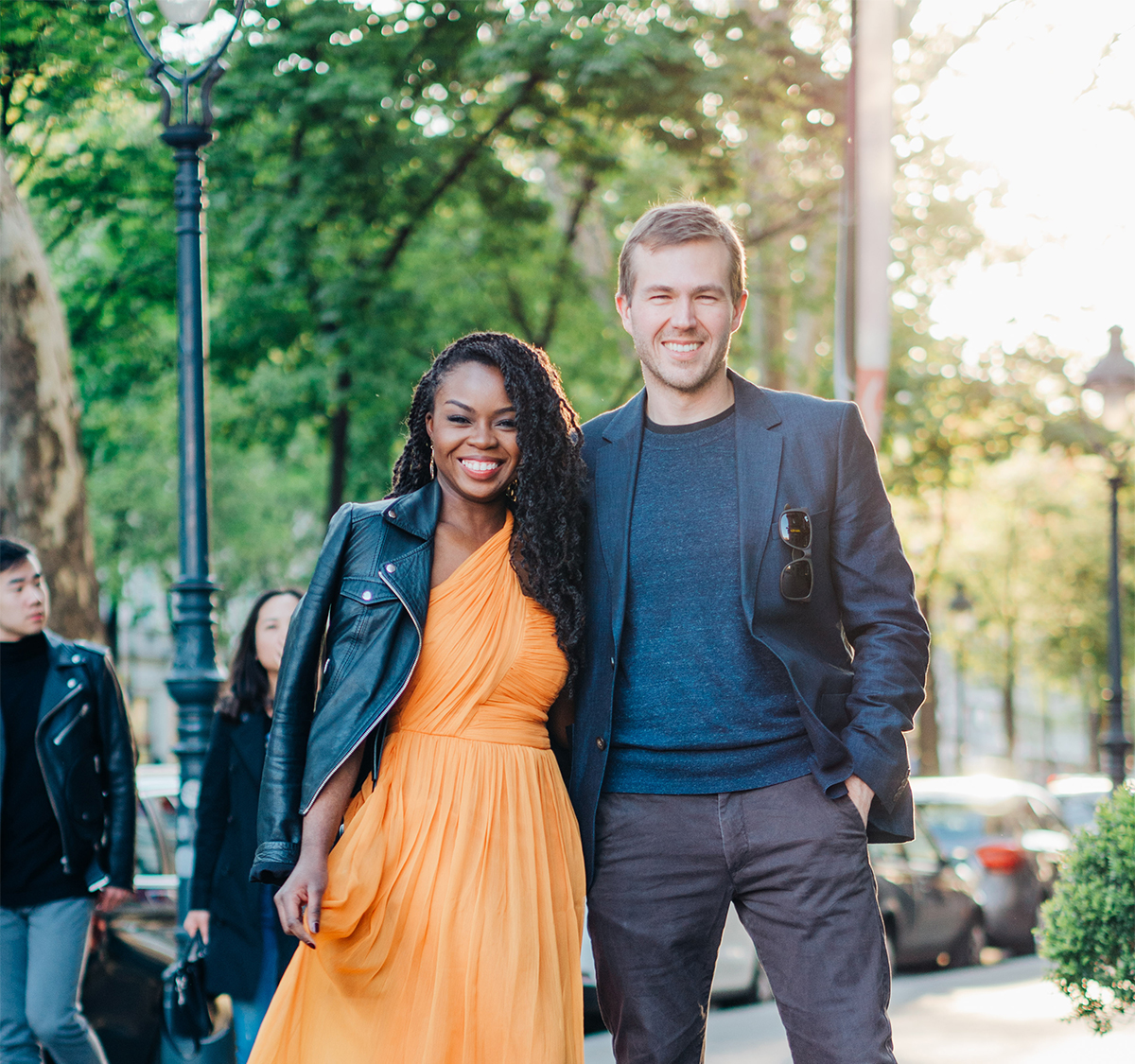 The Experience
CLIENTS TESTIMONIALS
The Experience
CLIENTS TESTIMONIALS